Nej, det finns ingen koppling mellan påsken och den progressiva rocken. Musiken är inte lika färggrann som påskris och banden låter inte som nykokta ägg smakar.
Men att flera av de allra mest påskkärringliknande artisterna åker till Blåkulla i dagarna föra att hämta inspiration det är jag övertygad om.
Här kommer en näve nyheter från just den världen.
xx
Nytt från mäktiga Trettioåriga Kriget – Efter Efter.
Här en del av låten Barnet.
x
CRP PROG # 16 ute:
..exclusive Neil Peart/Rush interview, plus The Nice, Judy Dyble, Roy Harper, Roger Hodgson, It Bites, Mastodon, Fairport Convention, John Renbourn, Peter Gabriel, Radiohead, Utopia, Beardfish, Presto Ballet, 2 free CDs and more.

xx

De tio bästa just nu enligt holländska Progwereld.

2. Amplifier - The Octopus

3. Blackfield Welcome To My DNA

4. Gazpacho Missa Atropos

5. Moon Safari Lover's End

6. Magic Pie - The Suffering Joy

7. Anima Mundi - The Way

8. Mostly Autumn - Go Well Diamond Heart

9 Paatos - Breathing

10. Beardfish - Mammoth

xx

Nytt från Brian Eno inom kort. Drums Between the Bells - ett samarbete med poeten Rick Holland där flera olika artister läser dennes poesi till Enos musik. Släpps 5te juli digitalt, CD, vinyl och som en dubbel CD med en med booklet om 44 sidor.
Lyssna på "Glitch"
xxx
Pendragons nya Passion finns på Spotify.
xx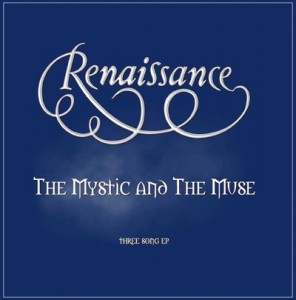 Klassiska Renaissance ger aldrig upp. Lyssna på en ny låt på gruppens hemsida.
xx
Uzbekistans bästa progrockband From.Uz, som tidigare figurerat på denna blogg, har ett nytt album på gång, som kan provlyssnas här
"Quartus Artifactus" is a collection of songs from all three of the band's previous releases, "Audio Diplomacy", "Overlook" and "Seventh Story" – newly arranged and played in a prog-chamber format, with a less electric, more acoustic sound.
xx
Italienska Akt delar med sig av nytt album.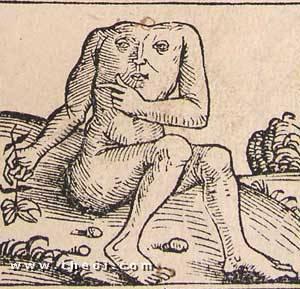 Akt band was born on 1998 in Bologna, Italy. At first their music is supported by frequent writing and reflection moments. The original band was composed by 4 members, sometimes they were in 5, now the band is composed by 3 musicians: Simone Negrini, Marco Brucale and Alessandro Malandra. Initially they produce single songs then collected in emotionally moulded albums.
Kan laddas med här.
xx
Se ett trevligt Rushklipp från Rolling Stone här.
xx
Cat Food är en 40 år gammal låt med King Crimson. Den gavs ut som singel 1970, finns också som spår på In The Wake of Poseidon, och går i 19/8-dels takt. Del av texten lyder:
No use to complain
If you're caught out in the rain;
Your mother's quite insane.
Cat food cat food cat food again…
Cat Food är också namnet på regelbundna aktualitets inlägg på denna blogg.
Det här är hela In The Court Of The Crimson King:
xx
I'm sick to death of people saying we've made 11 albums that sounds exactly the same, In fact, we've made 12 albums that sound exactly the same.
Angus Young (AC/DC)